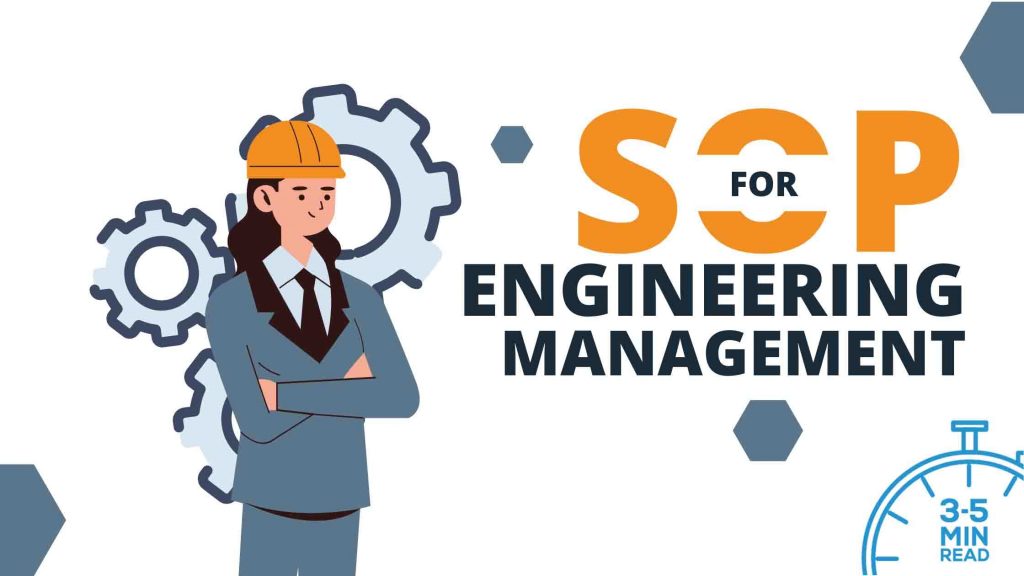 SOP for Engineering Admission
The need of an SOP for engineering admission has gradually increased in the past few years. Nowadays, every renowned University is asking for the same in the course of admission.
Reasons To Create An SOP
SOP is a type of document in which the students are required to write about their exceptional qualities which make them eligible as per University standards. They are judged on the basis of their grades and the professional background by the authorities of the University and are shortlisted only SOP matches the expectations of the University. That is why; it becomes mandatory to make a Statement of Purpose for engineering which is impactful, honest and unique.
Need To Choose The Professionals
The expert SOP writing service providers are professional in various ways. The professionals create personalized SOP specific to your interests, qualifications and persona which attract the University personnel to select you for the available seat in their college.
Also, if you write your own Statement of Purpose for engineering admission, it might not be able to impress the judges as SOP writing is not an easy task. It needs a good hold on the language and must not be copied as well. Writing your essay in an imprecise manner and not having a good writing style will annoy the Institution officials and they would simply reject your SOP. This, in result will put you out of the league of getting an admission in your preferred Organization.
Why Us?
Opting for our services will make you certain about the quality of your SOP as it will remain par excellence from top to bottom. This is possible with the help of our expert writers who are experienced in writing SOP. Our writers, with the help of their innovative ideas are certain to make your SOP creative and appealing to the eyes of the judges.
Therefore, choosing Bhatia Consultancy Services will definitely make your Engineering admission Statement of Purpose stand out from the rest of the SOP allowing you to fulfill your dreams.